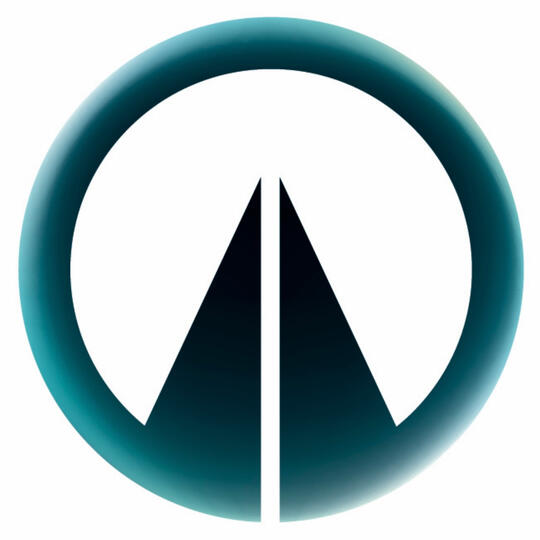 The arthur c. clarke award
---
the uk's premier prize for science fiction literature


Greetings, Carbon-Based Bipeds, newsletter sign up
Contact
The Arthur C. Clarke Award is now open for submissions.

The prize is open to novels written in English by an author of any nationality, provided that the novel is published for the first time by a UK publisher between 1st January and 31st December 2019, the year for which submissions are open.

The last date for receipt of submissions is 31st December 2019.

For submission guidelines or any other queries please contact us

---

The Arthur C. Clarke Award is administered by the Serendip Foundation, a non-profit organisation with the mission to coordinate the yearly prize, positively promote science fiction and honour the memory of Sir Arthur C. Clarke.